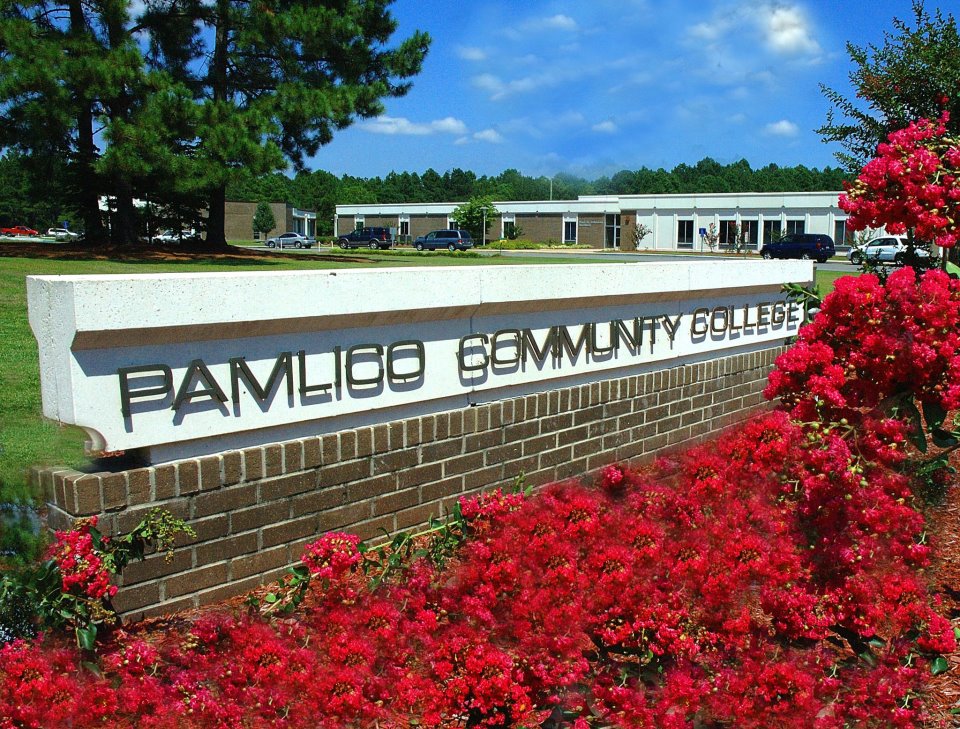 Moodle will be unavailable on Saturday, September 27th, from 12:00 a.m. until 6:00 a.m.
Please make the necessary preparations for this scheduled maintenance period.
CHECK YOUR CAMPUS CRUISER EMAIL DAILY!

Stay up to date with:

Important Financial Aid Information from Student Services.....Email.....Events and Meetings.....PCC News

These items do not appear on Moodle. You MUST check Campus Cruiser to obtain this important information!

                
Skip site news
Site news
(No news has been posted yet)